COMO
Disponibile per le videochiamate!!! International, per tutti i tuoi desideri virtuali... Veramente dotata, con 22 motivi per venirmi a videochiamare. Se chiami e non rispondo aspetta e riprova... Videochiamami per divertirti insieme a me, anche giochi virtuali particolari. cosa aspetti?? Videochiamami.
COMO
Available for video calls!!! International, for all your virtual desires... Really gifted, with 22 reasons to come to video calls. If you call and do not answer, wait and try again... Video call me to have fun with me, even special virtual games. What are you waiting for?? Videochiamami.
COMO
Disponible para videollamadas!!! Internacional, para todos sus deseos virtuales... Realmente dotado, con 22 razones para venir a videollamadas. Si llamas y no contestas, espera e inténtalo de nueva... Llamame por video para divertirme, incluso juegos virtuales especiales. que estas esperando?? Videochiamami.
COMO
Disponível para videochamadas!!! Internacional, para todos os seus desejos virtuais... Realmente talentosa, com 22 razões para participar de videochamadas. Se você ligar e não recebo, aguarde e tente novamente... O vídeo me chama para me divertir comigo, até jogos virtuais especiais. o que você está esperando?? Videochiamami.
COME
Disponible pour les appels vidéo!!! International, pour toutes vos envies virtuelles... Vraiment doué, avec 22 raisons de venir aux appels vidéo. Si vous appelez et ne répondez pas, attendez et réessayez... Appelez-moi par vidéo pour vous amuser avec moi, même des jeux virtuels spéciaux. qu'attendez-vous?? Videochiamami.
COMO
Verfügbar für Videoanrufe!!! International, für alle Ihre virtuellen Wünsche... Wirklich begabt, mit 22 Gründen, zu Videoanrufen zu kommen. Wenn Sie anrufen und nicht antworten, warten Sie und versuchen Sie es erneut... Videoanruf, um Spaß mit mir zu haben, sogar spezielle virtuelle Spiele. worauf wartest du noch?? Videochiamami.
Amo essere sempre al top e conoscere nuove persone...uscire per una buona cena e frequentare persone divertenti...
Il mio biglietto da visita Virtuale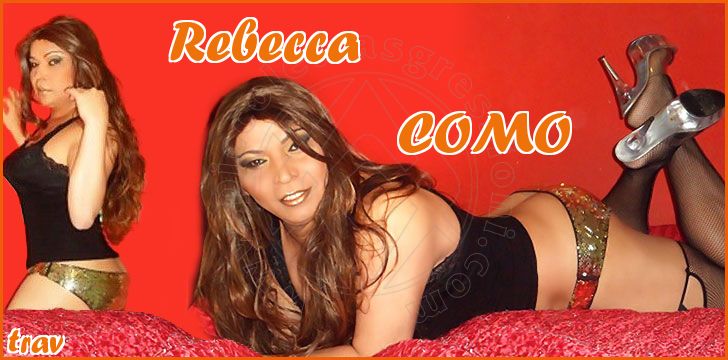 Il mio biglietto da visita