DESENZANO DEL GARDA (Zona Piazza Duomo)
Sensualissima transex, 24 anni appena arrivata in città!!!
Pronta ad esaudire ogni tuo desiderio, anche quelli più nascosti e trasgressivi! La dea del piacere è qui per farti passare momenti di indimenticabile trasgressione e passionalità!
DESENZANO DEL GARDA (near Piazza Duomo)
Sensual transex, 24 years old just arrived in town!!!
Ready to fulfill your every wish, even the most hidden and transgressive ones! The goddess of pleasure is here to make you pass moments of unforgettable transgression and passion!
DESENZANO DEL GARDA (cercano a Piazza Duomo)
Sensual transex, 24 años recién llegada a la ciudad!!!
Dispuesta a cumplir todos tus deseos, ¡incluso los más ocultos y transgresores! ¡La diosa del placer está aquí para hacerte pasar momentos de transgresión y pasión inolvidables!
DESENZANO DEL GARDA (perto ao Piazza Duomo)
Transex sensual, 24 anos acaba de chegar na cidade!!!
Pronta para realizar todos os seus desejos, mesmo os mais ocultos e transgressores! A deusa do prazer está aqui para lhe proporcionar momentos de transgressou e paixão inesquecíveis!
DESENZANO DEL GARDA (près de Piazza Duomo)
Transsexuelle sensuelle, 24ans vient d'arriver en ville!!!
Prête à exaucer tous vos désirs, même les plus cachés et les plus transgressifs ! La déesse du plaisir est là pour vous faire passer des moments de transgression et de passion inoubliables !
DESENZANO DEL GARDA (in der Nähe von Piazza Duomo)
Sinnlicher Transex, 24 Jahre alt, gerade in der Stadt angekommen!!!
Bereit, dir jeden Wunsch zu erfüllen, selbst die verstecktesten und übertriebensten! Die Göttin des Vergnügens ist hier, um dir Momente unvergesslicher Übertretung und Leidenschaft zu schenken!
Bellezza accattivante
Dolcemente passionale e solare, accattivante e disponibile per tutti i tuoi giochi piccanti!!
Vedi la Fotogallery
---
Adoro i massaggi e le giornate alla spa
Il mio biglietto da visita Virtuale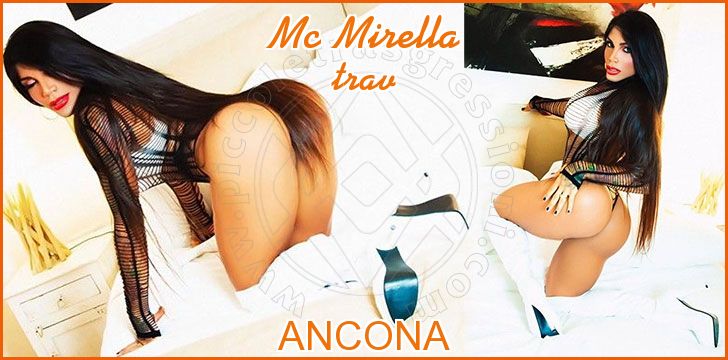 Il mio biglietto da visita